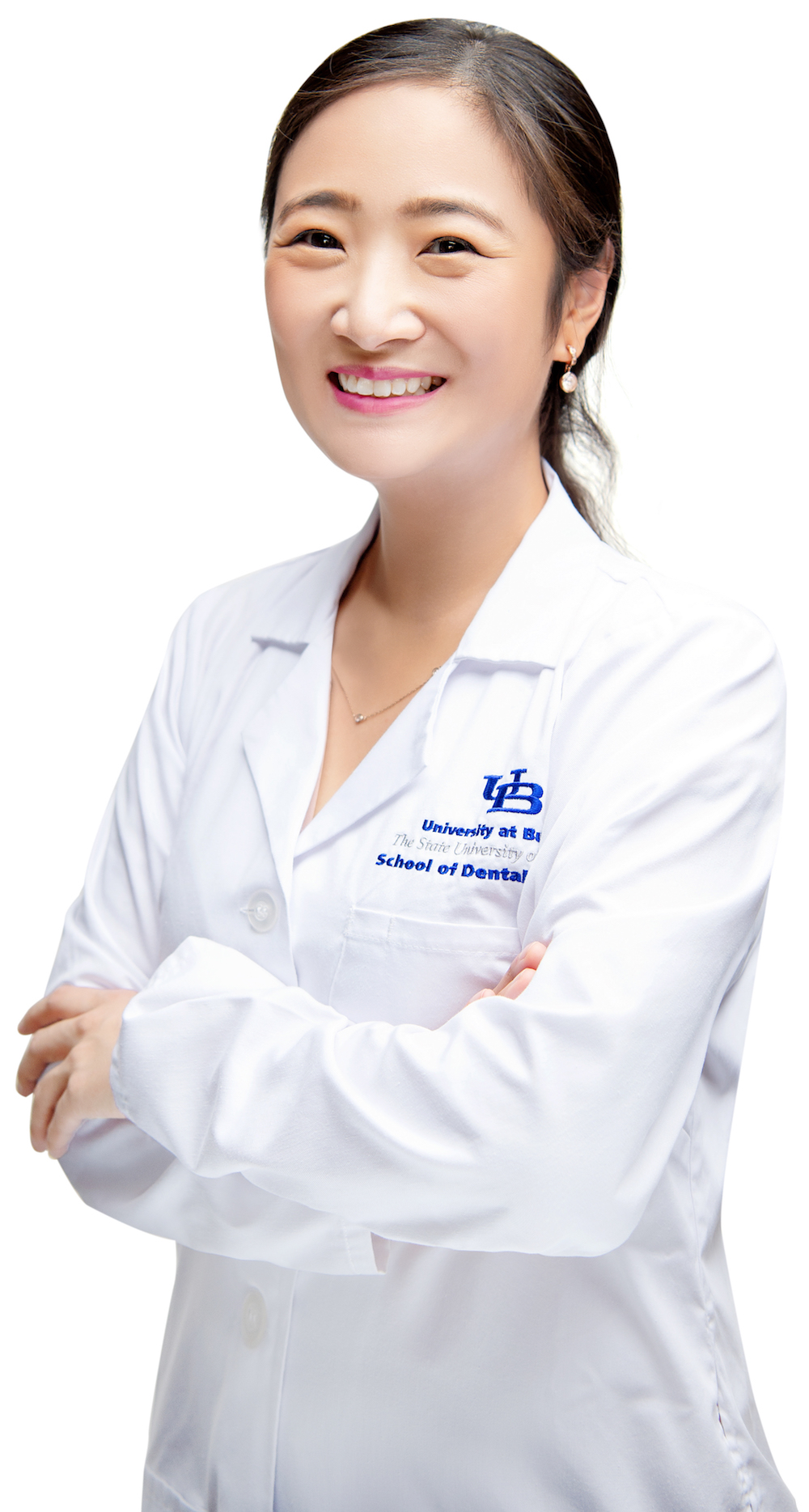 Meet Dr. Amy - your dentist in Fort Worth
From a Cardiologist and Gynecologist, she was introduced to the medical field at an early age. Growing up she was fascinated by health and the importance of oral health. She decided to pursue her passion for dentistry as she wanted to bring awareness of the importance in oral health and how it affects the overall health.
Dr. Amy received her Doctor of Dental Medicine degree from the University of Buffalo School of Dental Medicine. After graduation, she always attended continuing education courses to stay current with the ever evolving changing dental industry.
Her passion for dentistry has led her to practice the most advanced methods and techniques in the dental industry. Dr. Amy believes in providing preventive and comprehensive healthcare to all of her patients. Not only does she strive to provide optimum dental care, but she is also known for her friendly, tender and caring approach.
Outside of dentistry, Dr. Amy enjoys spending time with her family, baby girl and friends. She is a member of the American Dental Association (ADA) Texas Dental Association (TDA), and the American Academy of General Dentistry.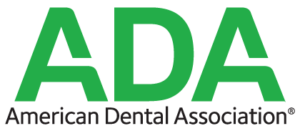 FIND US
9701 Harmon Rd #101
Fort Worth, TX 76177
P: 817.720.3035
F: 817.720.3036
OUR HOURS
Monday-Friday 8am-5pm