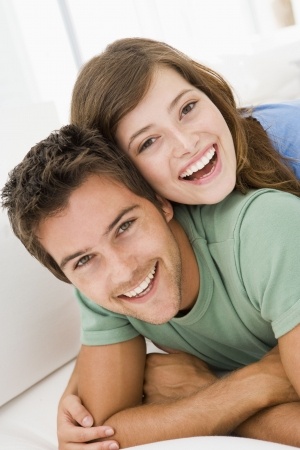 Compassionate Care for Each Patient
Dr. Amy loves her patients and wants each patient to have an excellent visit at every dentist visit. Our office prides itself on being judgement free. We understand not everyone has had an enjoyable visit at the dentist which ultimately results in anxiety. This anxiety holds patients back from receiving the dental care they need.
Dr. Amy not only educates her patients about the importance of oral health care but will create a plan for each patient that details step by step on how we can reach their smile goal. There is no judgement in our office. Whether you haven't been seen by a dentist in 10 years or 6 months, all of our patients are treated like family.
We encourage our patients to provide information about what makes them comfortable. Dr. Amy wants each patient to have the smile they deserve, gain their confidence back and no longer stress about seeing a dentist.
"At Bella Smiles, you can expect to be treated like family. Dr. Qian and her team take pride in their customer service and strive to provide the best experience at every visit."
"Dr. Qian strives to provide excellence and believes the first step in achieving excellence is by listening. Dr. Qian prides herself on taking the time to listen to each patient, judgement free, so she can understand how to best treat her" patients. No one patient has the same oral health goal and all treatment is tailored to meet each patients smile goal.
"Bella Smiles is a privately and family owned dental office in Dallas, Texas. Dr. Qian has always had the passion to help others in all areas of their life. She enjoys educating and building relationships with her patients while helping them improve their oral healthcare."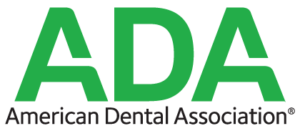 FIND US
9701 Harmon Rd #101
Fort Worth, TX 76177
P: 817.720.3035
F: 817.720.3036
OUR HOURS
Monday-Friday 8am-5pm