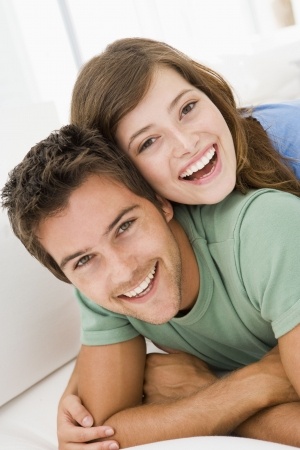 Compassionate Care for Each Patient
Dr. Amy loves her patients and wants each patient to have an excellent visit at every dentist visit. Our office prides itself on being judgement free. We understand not everyone has had an enjoyable visit at the dentist which ultimately results in anxiety. This anxiety holds patients back from receiving the dental care they need.
Dr. Amy not only educates her patients about the importance of oral health care but will create a plan for each patient that details step by step on how we can reach their smile goal. There is no judgement in our office. Whether you haven't been seen by a dentist in 10 years or 6 months, all of our patients are treated like family.
We encourage our patients to provide information about what makes them comfortable. Dr. Amy wants each patient to have the smile they deserve, gain their confidence back and no longer stress about seeing a dentist.
"What a truly wonderful and comforting experience the team & staff offer at BellaSmiles. Taking my family for dental care and cleaning to Dr. Amy Qian & Dental Tech Michelle is one of our best transitions to the area. Thanks for your professionalism and expertise."
Michael R.
"Dr. Amy and team were so inviting, helpful and down right charming! They took time to explain everything to me thouroughly and made sure I felt confident about what was going on. Highly suggest going to see Dr. Amy!"
Julia W.
"This was the Best Dental Experience I've ever had. Dr. Amy Qian, Michelle and Kelly are very friendly, knowledgeable and helpful. My family and I thank you for your wonderful service!!!"
Lakeia R.
"Dr. Amy Qian is an amazing Dentist and really cares about her patients. Her practice is awesome, and is equipped with the latest dental technology to make the patient experience even better."

Scott M.
"5 Star staff that's ready to help you out in a heartbeat to get the smile you've always wanted from laughter and great work as well. Michelle and Dr. Amy are amazing !!"
Zion R.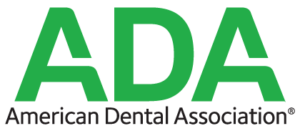 FIND US
9701 Harmon Rd #101
Fort Worth, TX 76177
P: 817.720.3035
F: 817.720.3036
OUR HOURS
Monday-Friday 8am-5pm