Welcome to Bella Smiles Dental

We are a privately and family owned dental office in Fort Worth, Texas. Dr. Amy strives to provide excellence and believes the first step in achieving excellence is by listening. No one patient has the same oral health goal and all treatment is tailored to meet each patients smile goal.
We are proud to be your dentist in the Fort Worth, Keller, Watauga and Southlake communities.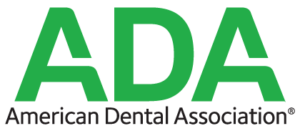 Laser dentistry is a minimally invasive option when you're facing gum surgery, cavity treatment, or other oral issues.
Dentists choose laser dentistry because of distinct benefits that make the procedures go more smoothly, and also reduce discomfort and healing time for patients.
Patients are less likely to require sutures
Anesthesia may not be necessary
The laser will sterilize the gums, making infection less likely
Less damage to gums shortens the healing time
Patients lose less blood than traditional surgery
The benefits of digital x-rays over conventional radiography include:
Increased Patient Safety: Digital x-rays expose patients to 70% – 80% less radiation than conventional x-rays. This is hugely beneficial to the long-term health of patients, especially pregnant women, or patients who are already suffering from illness.
Less Invasive: With digital x-rays dentists are able to more easily recognize oral issues, meaning less need for invasive investigation at the diagnosis stage.
Immediate Results: With digital x-rays results are immediately available for viewing, meaning that patients don't have to return for a follow-up appointment.
Higher Quality Images: The superior imaging capabilities of digital x-rays makes diagnosis quicker and easier for dentists, translating to earlier detection rates for patients.
Same Day Emergency Appointments
Most PPO Insurance Plans Accepted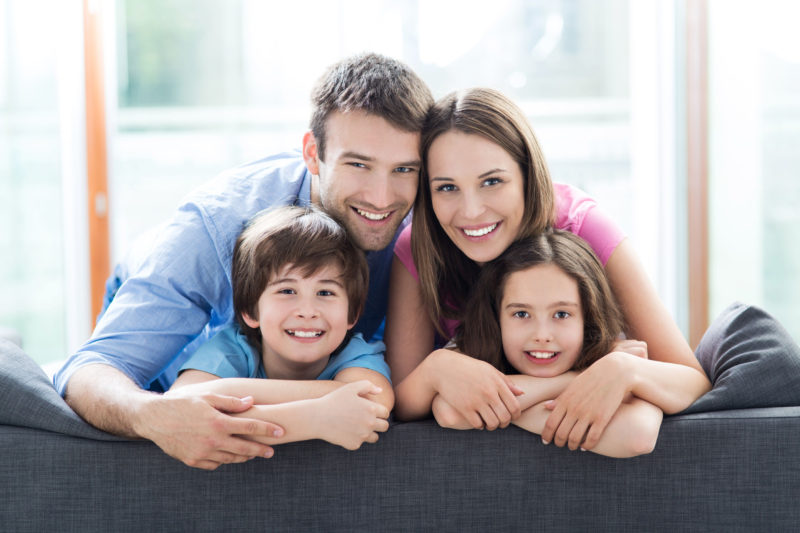 FIND US
9701 Harmon Rd #101
Fort Worth, TX 76177
P: 817.720.3035
F: 817.720.3036
OUR HOURS
Monday-Friday 8am-5pm